Join the Fight for
Equality
Join the Fight for
Equality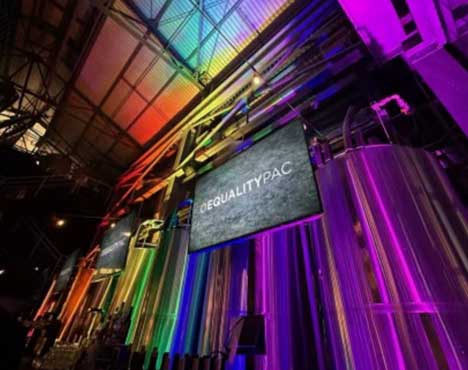 Equality PAC is the political arm of the Congressional LGBTQ Equality Caucus and is dedicated to the full legal and societal equality for LGBTQ Americans. All funds raised into Equality PAC are spent supporting and electing openly LGBTQ individuals and strong LGBTQ allies.
Chip in now to join the fight for equal rights!
If you've saved your information with ActBlue Express, your donation will go through immediately.